Teacher gifting: Our top gift picks for your favourite teachers
/
June 20th, 2019
/
There are currently 0 comments
Summer is nearly here, or at least the summer months are, who knows when the summer weather will arrive. But one thing we can be sure of is that as July ends, so does the school year. That means it's time to start thinking about what you can buy for the teachers that have really gone the extra mile this year for your children. It's a tricky one, finding the right balance of buying something that they'll really appreciate, and not going overboard on the spending, which is why we've put together this little guide with thoughtful and unique gift ideas for every budget!
Homemade is fun!
If you've got enough time, making gifts can be a great way to give a thoughtful present without spending too much money, and it can also make a fun activity for all the family! There lots of options for gifts you could make that teachers will really love. Baked treats are always a good shout, as long as you know they have no dietary restrictions. An easy option could be to make a tasty fudge, which you can make in large batches and then divide up into cute gifts bags to give out to all your teachers. This is a particularly good option if you have younger children, as they'll be able to get involved in the baking and will love decorating the cute gift bags! Try this recipe here for one of our favourite quick fudge flavours! Or if you run out of time you can buy in some treats and put them into decorated bags to add that personalised touch!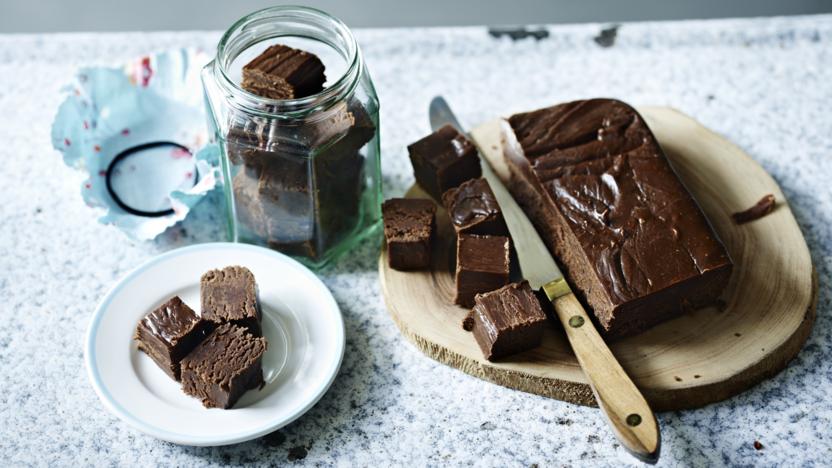 Personalise it!
If you're just buying for one teacher you may want to get them a gift that's a bit more personal to them and really show's how much you've appreciated all their help this year. You could go for their favourite brand of chocolate, a personalised mug, or something that represents the topic they teach, but if you want something different, we think there's nothing better than our Initial pendants for a simple and personal present. With a fun and simple silver design, and added sparkle, these pendants are perfect for wearing everyday and make an amazing and unforgettable gift. Shop there collection now here.
Make it useful!
Teachers love a thoughtful gift that they can use in the classroom, and there's nothing more useful in a classroom than a pen. You could go for a multipack of quality pens or pencils or spend a little more on a beautiful pen that they'll love having on their desk, and will never want to put down. Swarosvki's crystalline pens are the perfect pen for adding some much needed sparkle to a stressful day, and will make any desk that little bit brighter. Shop the range here.
If you want to shop more gift ideas for any occasion, you can visit the gift section of our website for endless amounts of inspiration!